Gallery Wrap prices are base price + square inch price.
Lexjet Sunset Select Matte Canvas (21 Mil)
Acid-free, pH-neutral coating and high white point for consistent, accurate colors.
1.5" Stretcher bars are made from Poplar hardwood. Finished canvas are coated with a UV
protective top coat - Available in Matte, Satin, or Gloss finish. Gallery Wraps can have mirror image
edges or can be a solid color. Gallery wraps are finished with back dust covers and hanging
hardware.
$25 base + 12¢ per sq inch.
Size based on image Area (Actual canvas size will be 2" larger on each side. )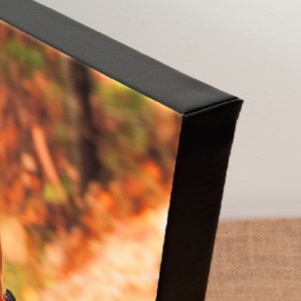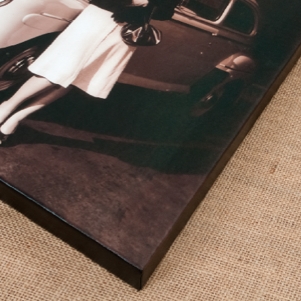 Traditional canvas wrapping is also available for artwork that will put into traditional
frames. Normal thickness for traditional wrap stretcher bars is 3/4".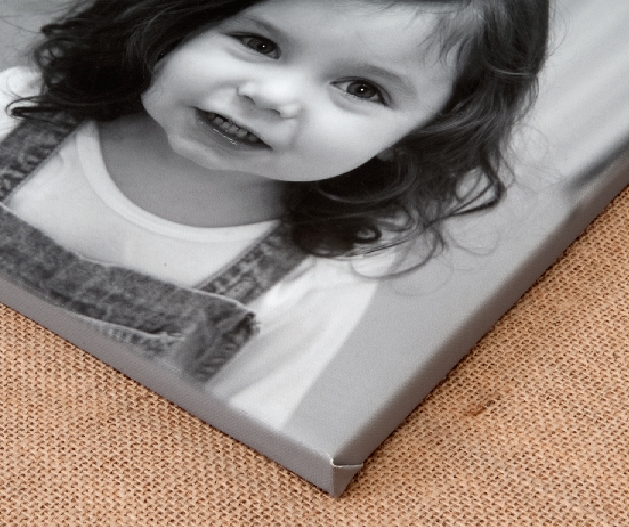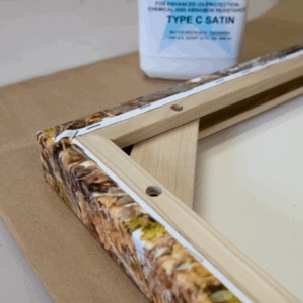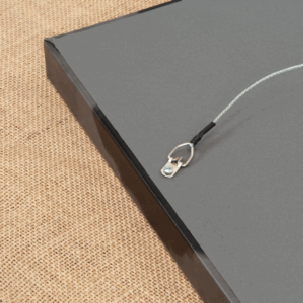 All Gallery wraps are top coated with a waterbased archival polymer. The corners are reinforced with corner braces,
Wraps are finished out on the backside with dust cover and comes with hanging hardware...ready to hang.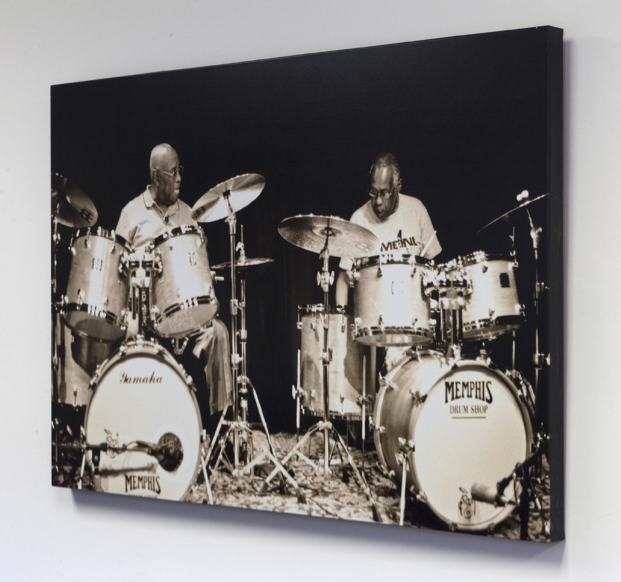 32" x 48" Gallerywrap seipatone canvas from 35mm film negative. Drum clinic photo of Clyde Stubblefield and
Jabo Starks at Memphis Drum Shop, for Meinl Cymbals - Nashville Tennessee - Photo by Gabriel Harris
Various edge treatments are available you meet the needs for you gallery wrap.